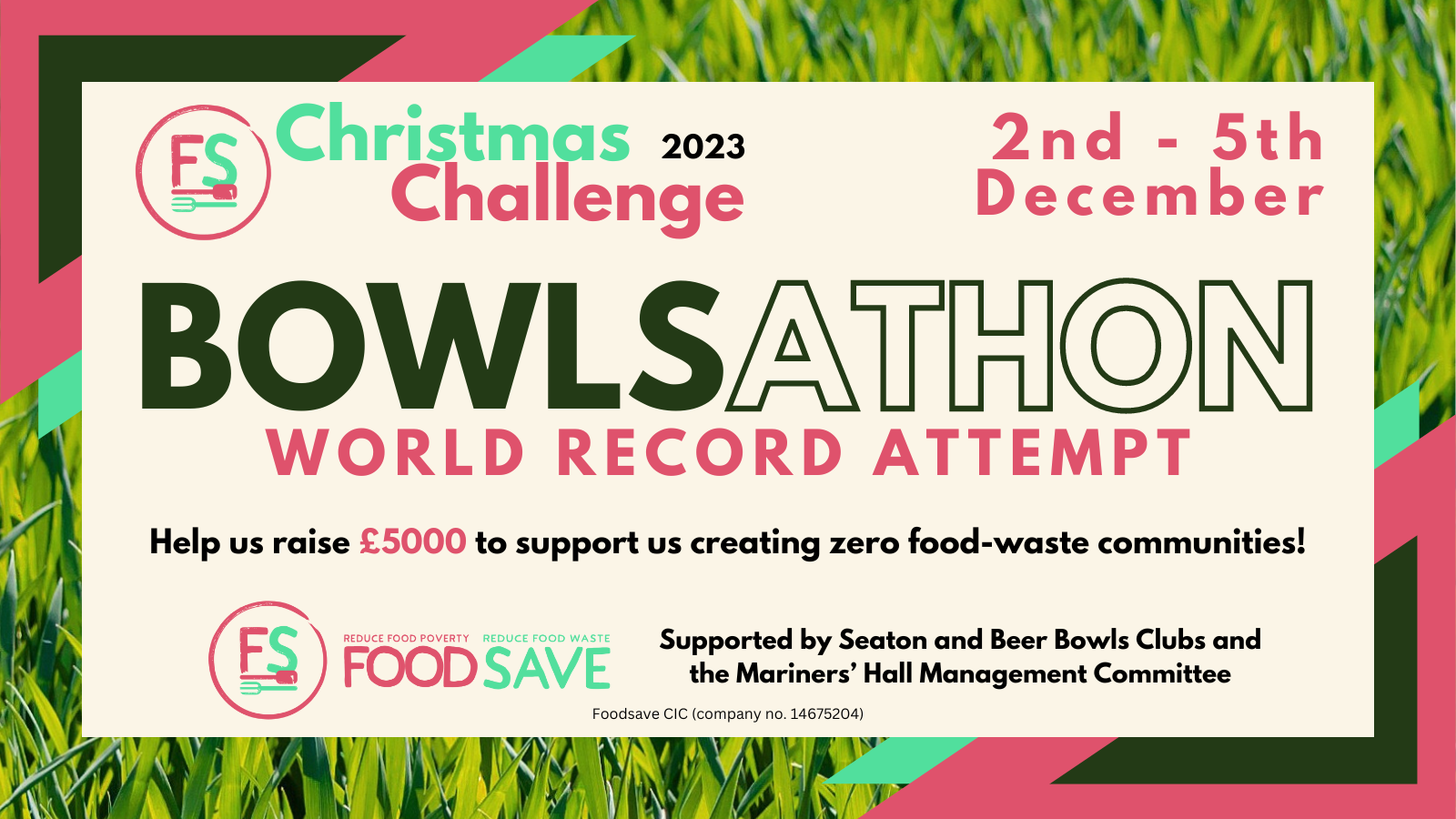 Support our Christmas Fundraiser!
Reducing food poverty.
We provide over 250 food parcels to households each week, for free.
With the cost of living only increasing, we are tackling food poverty whilst also helping the environment. And we're open to anyone – no referrals needed.
Reducing food waste.
We save hundreds (if not thousands) of items of food per week that would usually head to landfill.
Collecting over 40 times a week from local businesses, supermarkets and more, we are able to stop perfectly good food going to waste.
Why not volunteer?
We operate over 40 collections a week, give away hundreds of items of food per week, and facilitate deliveries to those who need it.
Why not join our network of volunteers? No commitment required, just help when you can!
Our latest blog posts
A huge thank you to:
(it couldn't be done without you!)