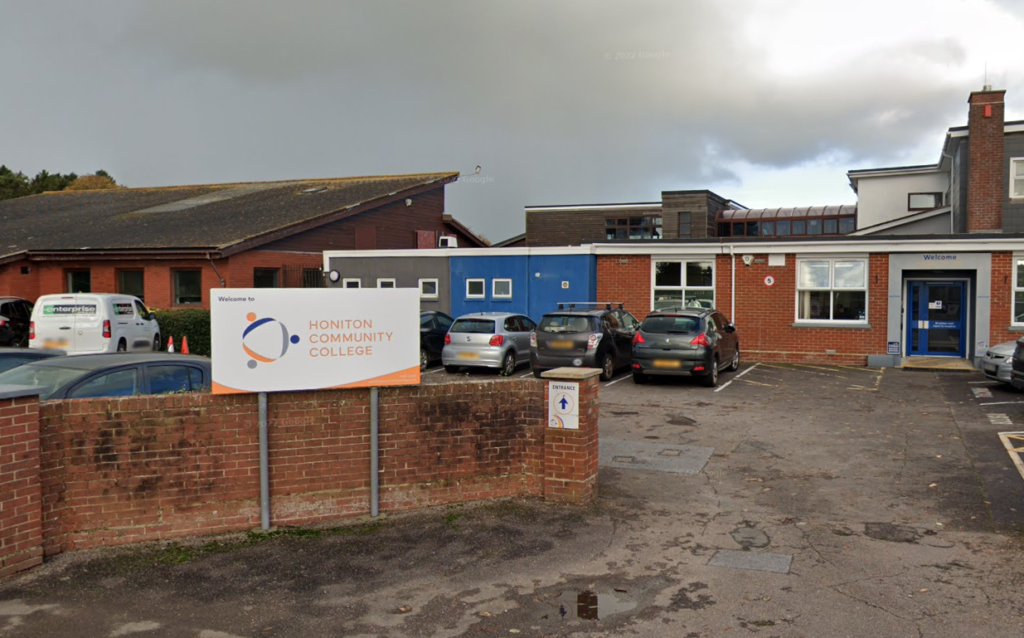 Foodsave Honiton is moving its services to Honiton Community College in a new partnership between the two organisations.
Foodsave Honiton is a food redistribution organisation, working to create a zero-food waste community whilst also supporting households with food parcels. Due to the environmental nature of the service, every household in Honiton and its surrounding areas are encouraged to apply for food parcels from their four weekly distribution sessions.
As of Monday 7th August, these weekly sessions will be delivered from a new location in Honiton Community College. This follows a successful two-year residency at Honiton Family Church, where the organisation was supported to grow and expand.
Foodsave CIC, the non-profit social enterprise that grew out of these sessions, now runs branches in Honiton and Beer, with more pilot projects in the planning stage. The organisation runs over 60 collections of surplus food from warehouses, supermarkets and stores across the region, providing over 230 food parcels per week.
Honiton Community College has successfully expanded its links with its communities in recent years, supporting initiatives such as the Community Swap Shop, Police Cadets and numerous other local events. Their new partnership with Foodsave Honiton represents another community-driven step for the College, directly supporting the largest food parcel provider in the area.
"I am delighted that Foodsave Honiton will be running their sessions from the College as of the 7th August. Not only will we be able to support more households with our existing services, but this move represents a willingness and ability to expand our offer across the Honiton area. My heartfelt thanks must also go to Honiton Family Church for their dedicated support for us over the last 2 years – without their hospitality, we simply would not have gotten to the stage we are at now."

Jake Bonetta, founder and Director of Foodsave CIC
"Honiton Community College is delighted to be able to support Foodsave by offering an accessible venue from which to facilitate collections of food. We are very aware of the financial hardship many local people are facing and are proud to be a part of a community working together to support each other. We are grateful for all the help Foodsave has given the College over the past year by attending our Swap Shop events with food to give away and securing weekly collections of pastries and bread that support our breakfast club."

A spokesperson for Honiton Community College
Information on Foodsave CIC's services across Honiton and Beer can be found by visiting their website at https://foodsave.org.uk/. If you have any questions, the Foodsave team can be contacted via email at [email protected] .