Food packaging in the UK is labelled with either a 'use-by' or 'best before' date and these dates are intended to help consumers make informed decisions about the safety and quality of their food. The differences between the two are important to remember as food is often thrown away despite being perfectly safe to eat.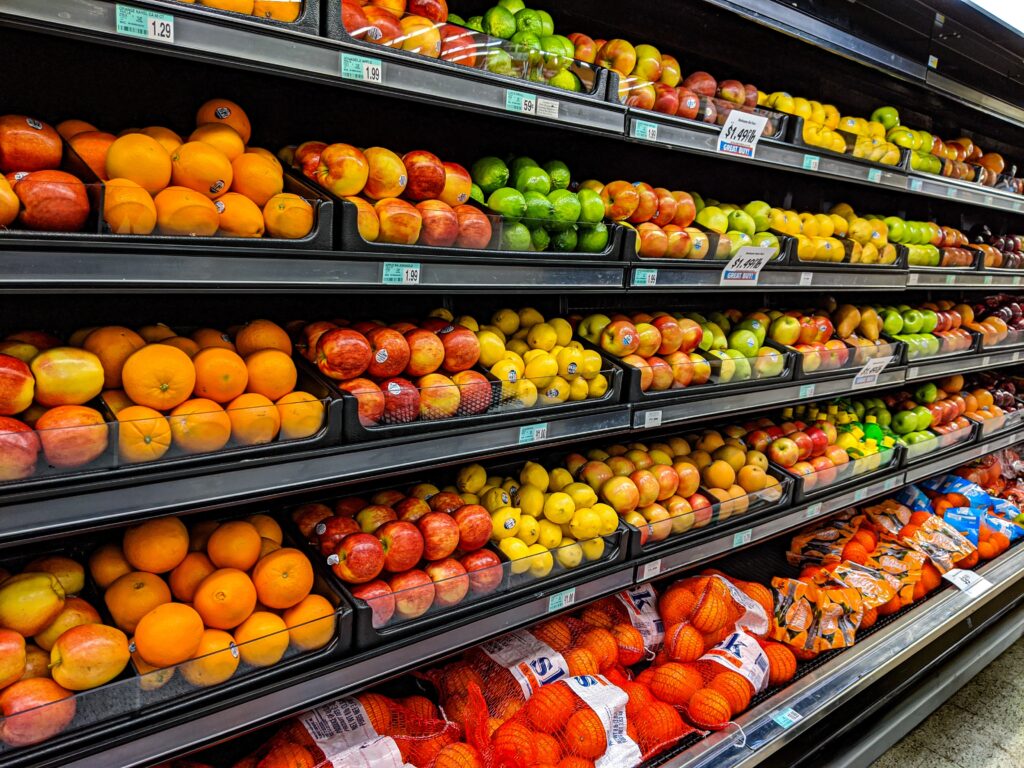 Did you know that 490 million pints of milk are wasted every year in the UK according to Morrisons? Unlike other fresh produce, milk that has gone past the use-by date does not pose a food safety risk when consumed and can last several days past that date. Despite this, UK consumers are throwing away milk because of this misconception. That's why they were the first supermarket to remove use by dates from their bottles.
Use-by dates
Use-by dates are given to perishable foods that are likely to pose risks to your health if consumed after the date has passed. After this date, these foods can develop harmful bacteria, which multiplies over time, making them unsafe to eat.
You can eat food until midnight on the use-by date unless it has been cooked or frozen correctly. If cooked on the use-by date, you have an extra 48 hours to consume it if stored in the fridge or longer if frozen. This is because cooking food kills the harmful bacteria it may contain.
It is also illegal for shops or food redistribution groups to sell or distribute food that has passed its use-by date due to the food safety risks it may pose. If you have any food that has passed its use-by date, it should be discarded immediately as it can make you seriously ill if eaten.
Best before dates
Best before dates are given to foods that are unlikely to pose a health risks if consumed after the date has passed. The date is an indicator of when the quality of the food may start to decline but they are perfectly safe to consume.
The taste, texture and nutritional value may be impacted but they are unlikely to cause the consumer any harm when eaten. Items with best before dates, and long-life products, include dry and tinned goods, cereals and other non-perishable items.
It is also not illegal to sell or distribute food past its best before date, but it its up to the consumer to choose if they want to eat it. If you have any food that has passed its best before date, you can still eat it if it looks and smells ok.
Check out this helpful video from the Food Standards Agency which explains the difference in just over a minute!