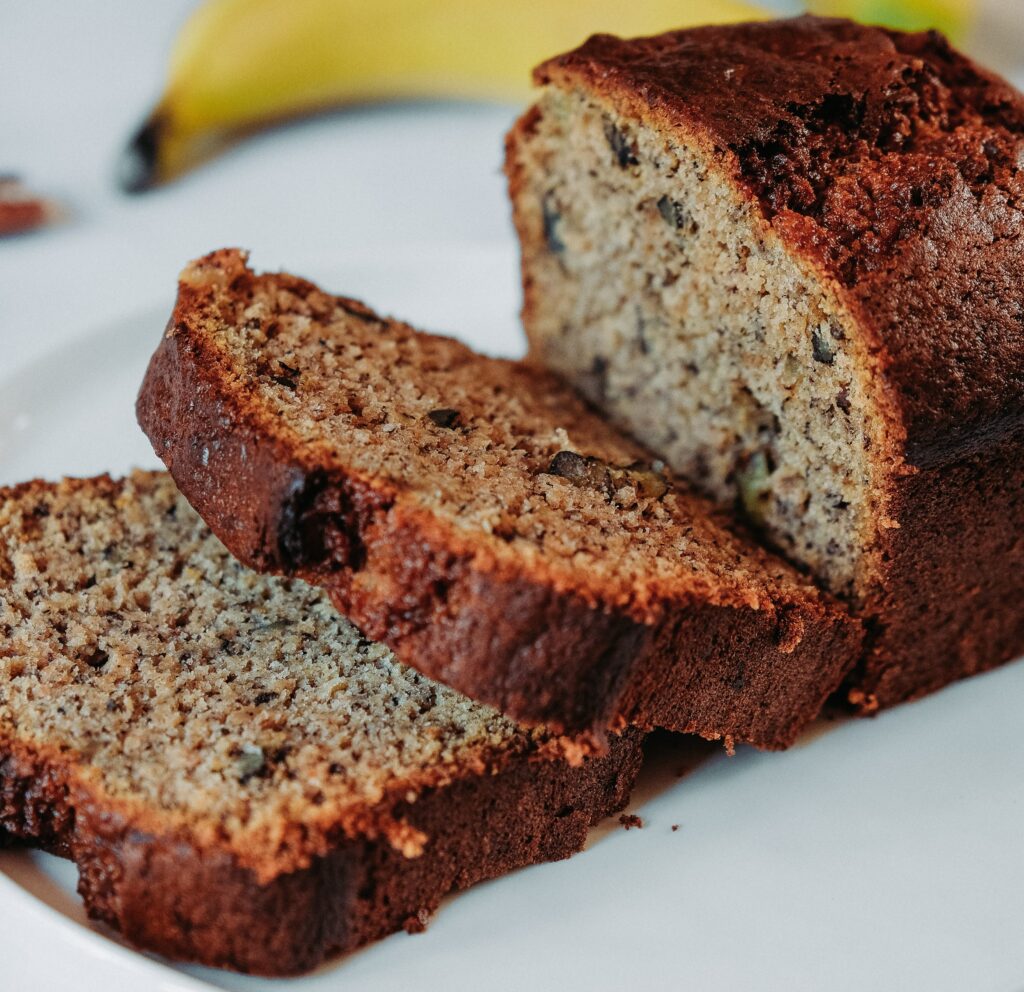 Once your bananas start to ripen it might seem like they're past their best in the blink of an eye. Whilst they may not be great for a snack at this point, they are perfect to bake with. This recipe will show you how to get the best out of your bananas.
Wasting Food: It's Out of Date highlight that 920,000 bananas are thrown away daily. They claim that a singular day's waste amounts to almost 900 million litres of water wasted in the production process. Saving that amount of water would have the same effect as planting 790,000 trees!
Here's a simple recipe to save your bananas from the bin.

140g butter
2 eggs
140g caster sugar
1 tsp baking powder
140g self-raising flour
2-3 ripe bananas
50g icing sugar

Pre-heat the oven to 180°C
Grease your dish with butter and line with baking parchment
Cream together the butter and caster sugar
Beat your eggs with some of the flour
Add the beaten eggs to the butter and sugar mixture
Fold in the remaining flour
Mash the bananas
Add the baking powder and bananas to the mixture
Bake for 50 mins or until cooked through
Mix the icing sugar with water to make icing and drizzle on the loaf once cooled

Decorate with dried banana chips
Serve with custard or ice cream