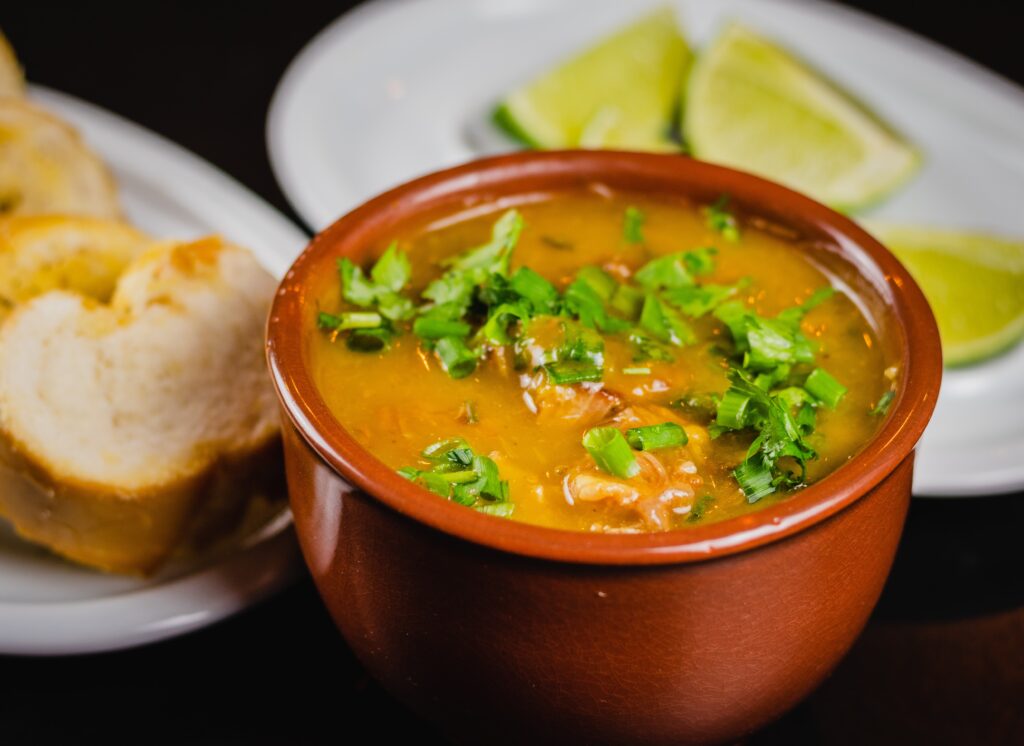 Soup is an easy meal to make and a great way to use up your leftover vegetables. It can also be frozen and ready to consume on a busy day.
Research has shown the average Brit throws away a staggering 142 carrots, onions, tomatoes, courgettes, potatoes and loaves of bread a year. Instead of chucking your carrots in the compost, blend them into a creamy soup.

2-3 large parsnips
2-3 large carrots
2 finely chopped onions
2 crushed garlic cloves
Vegetable stock
100ml double cream
Black pepper

Fry the onions in a large saucepan until soft
Add the garlic and black pepper and cook for a couple of minutes
Add the carrots, parsnips and vegetable stock
Bring to the boil
Reduce to a simmer and cook for about 20 minutes
Blend the mixture until smooth, add the cream and blend once more
Serve and enjoy!

Season with chopped parsley
Freeze and save for a busy day