This guide explains how you can access our services across our locations. All our services are absolutely free – with no means testing at all.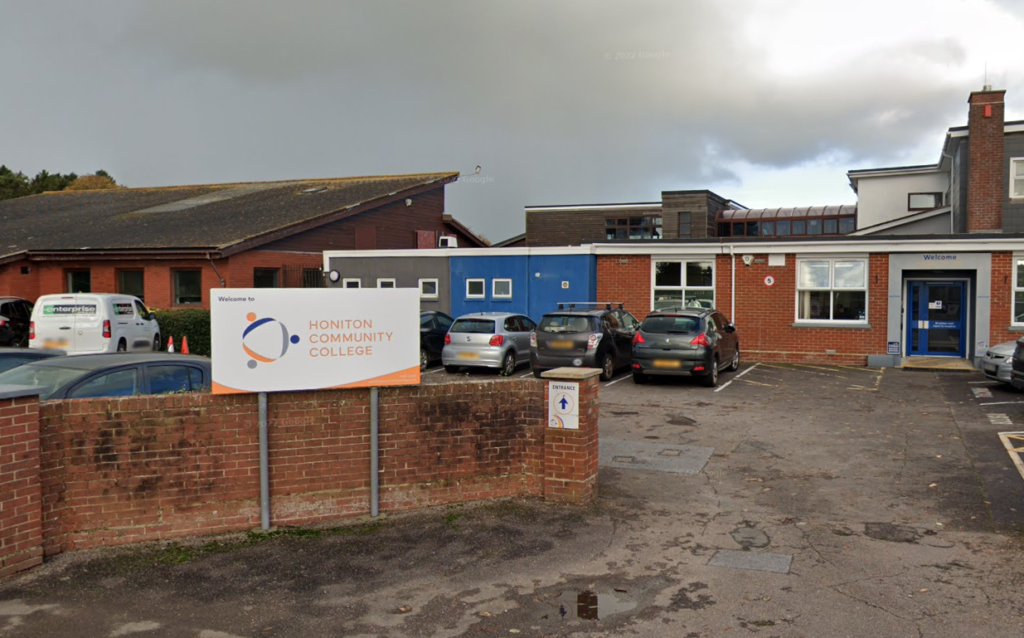 How to access our services in Honiton
Our Honiton branch is located at the Honiton Community College – opening times and more details can be found here.
The first and easiest way to access our services in Honiton is to pre-order online here. At the bottom of this page, there is an online form available on the days we are open.
On this form, you can place an order for either collection or delivery. This must be done on the day of collection/delivery, and through this form you can select categories of food you would like to receive, the amount of people in your household and any dietary requirements.
This order can then be collected between our opening times, or it will be delivered in the specified timeframe.
You can read a step by step guide on how to use our online ordering system here.
The second way to access our services is to simply turn up during our opening times. We will then be able to help you with some items of food, but we cannot guarantee availability and recommend ordering online if possible.
How to access our services in Beer
Our Beer branch is currently located at the Mariners' Hall, and can be accessed by visiting us during our opening times.
If you would like to get in touch with the Foodsave Beer team to organise a delivery or for general enquires, please contact them through the details here.