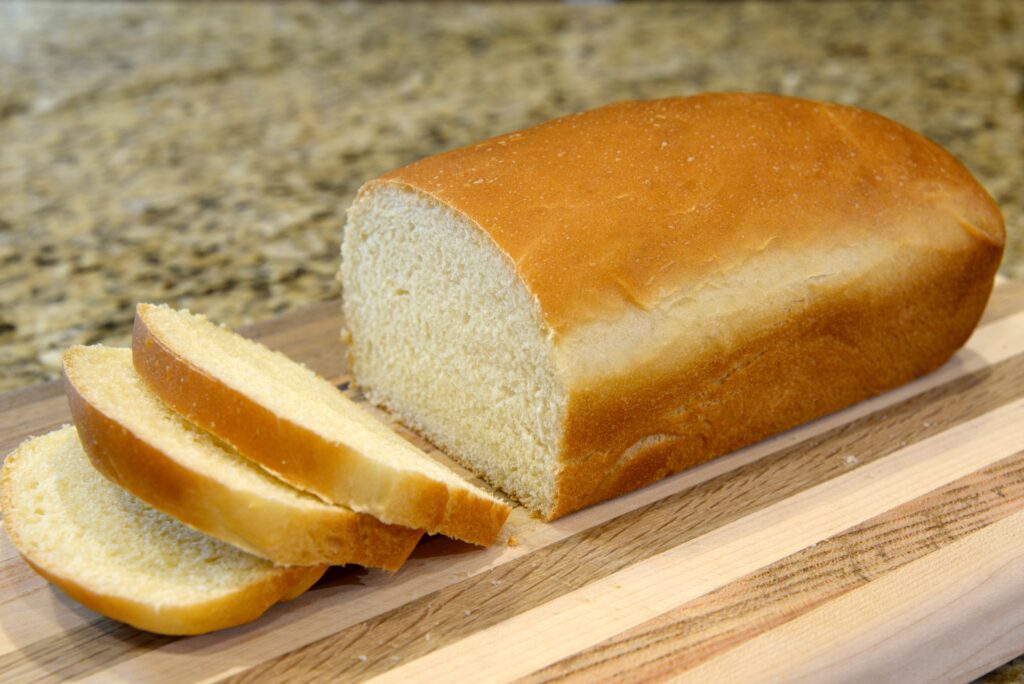 Bread is one of the most commonly wasted foods in the UK. Despite being top of the shopping list for most Brits, it often ends up at the top of the compost pile. At Foodsave, we'll show you how to save your stale loaves from your food waste caddy.
According to the food waste organisation, Too Good To Go, us Brits throw away nearly 900,000 tonnes of bread per year. That equates to 24 million slices daily!
Here's a simple recipe to make your loaves last a little longer.
25g butter
8 slices of bread
50g sultanas
2 tsp cinnamon powder
350ml full-fat milk
50ml double cream
2 eggs
25g granulated sugar
Custard or clotted cream (if desired)

Pre-heat the oven to 180°C
Grease your dish with butter
Spread each slice of bread with butter and cut into triangles
Place the bread into the dish and add a layer of sultanas on top
Repeat until the dish is full and you have used up your bread
Warm the milk and cream on a low heat but do not allow it to boil
Crack the eggs into a bowl and add the sugar
Lightly whisk until it becomes a pale colour
Add the milk and cream mixture, stirring well
Leave to stand for 30 minutes
Bake for 30-40 minutes
Serve with custard (optional)

Add vanilla extract to the milk and cream mixture
Before you bake, try adding a layer of custard to the top of your pudding and allow to soak for 30 minutes (optional)
Make your pudding boozy by soaking your sultanas in brandy, whisky or rum before adding them