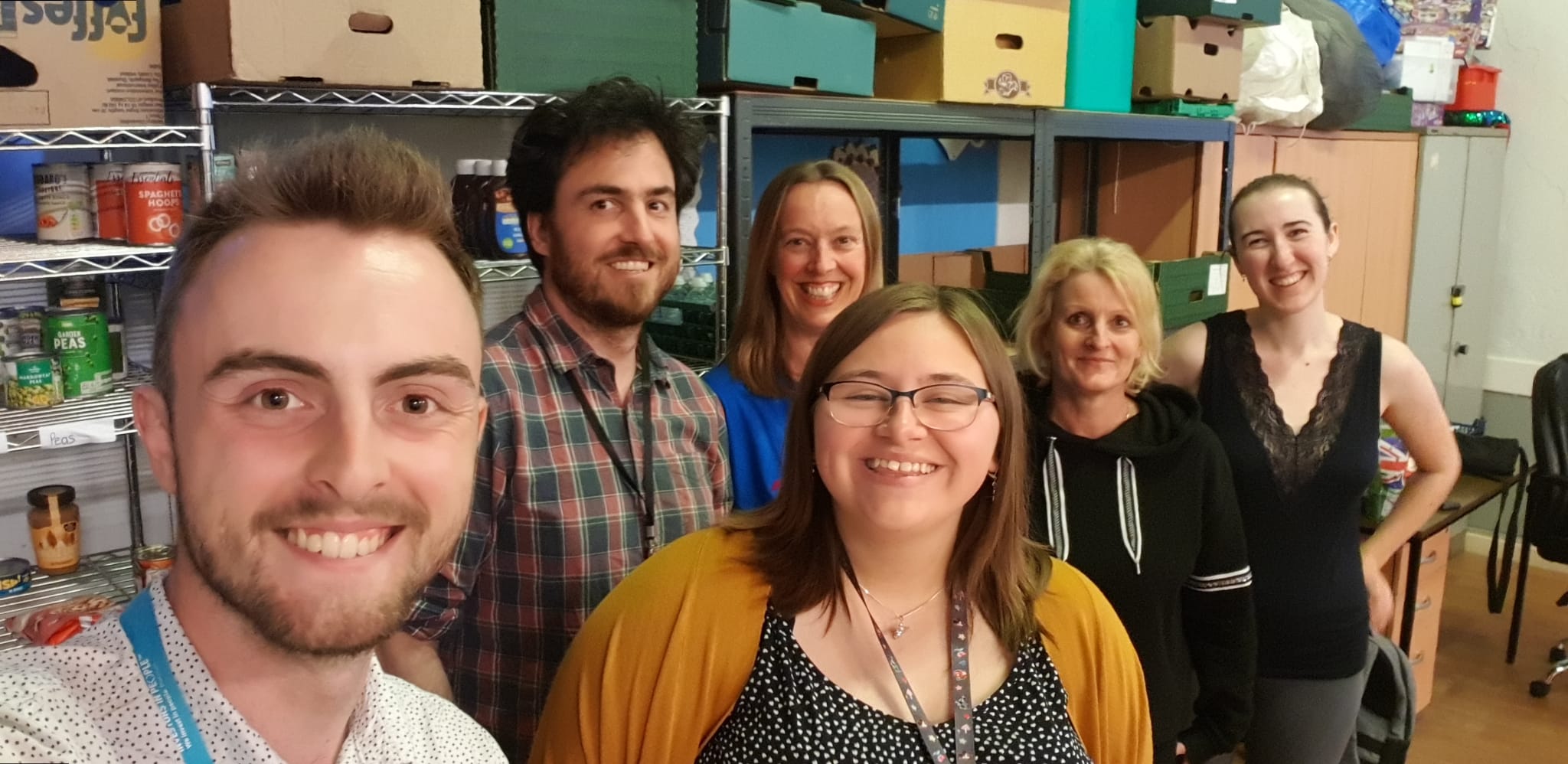 Honiton Foodsave launched a new ordering system for all service users last Friday, 17th June – making it easier and fairer for all to access food parcels.
Anyone within Foodsave's service area, including Honiton and all its surrounding villages, can now order food through an updated online form system. The form can be accessed all through Foodsave's four weekly session days, from midnight through to 8:30pm during weekdays and 5pm on Sundays.
The new system, developed by longstanding volunteer and Foodsave committee member Violet Bonetta, asks every user basic information for their parcel such as dietary requirements, the number of people in their household, and what types of food they would like to receive. This means that every person that uses Foodsave – whether online, on-the-door at the Honiton Family Church, or through regular referral from a statutory agency – receive exactly the same experience and a fairer distribution of food across orders.
The changes to the ordering system have also meant that Foodsave's opening times have changed. Food can now be collected from the side door of the Honiton Family Church between 8pm-9:30pm on Mondays, Thursdays and Fridays, as well as 4pm-5:30pm on Sundays.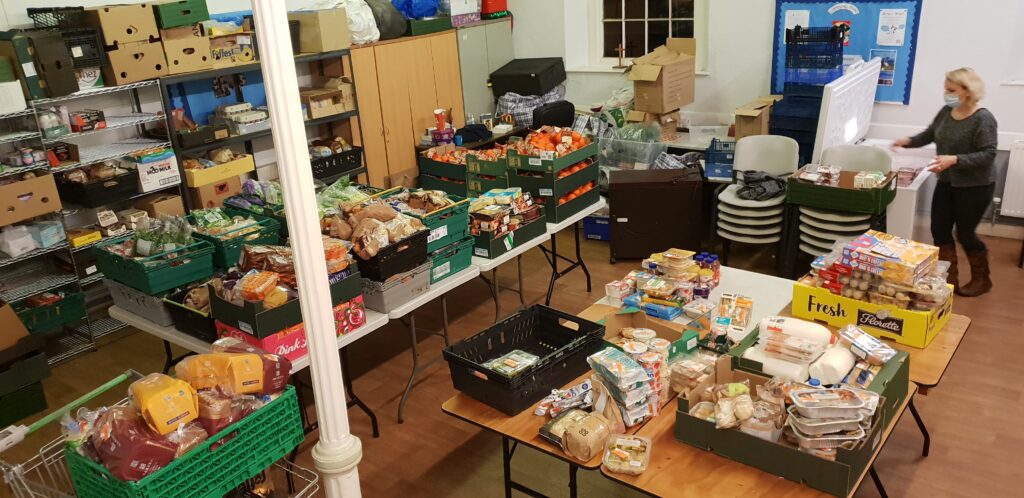 The cost of living crisis has hit Honiton hard, with fuel and food prices on the rise. As well as this, data from the Office of National Statistics from April 2021 shows that East Devon residents earn over £1,800 less than the UK average per year – data which has only exacerbated the issues faced by residents of Honiton and the surrounding areas.
Jake Bonetta, founder and Chair of Honiton Foodsave, is "proud" of the changes that Foodsave has made to make it more accessible by more people.
"I am proud of the work that our tireless volunteers and committee members have done to ensure no one in Honiton goes to sleep hungry.

"Our new system has already made an impact in the number of orders we are receiving. The simplicity of the form and the fact it is open throughout the day has meant that more people have been able to access Foodsave, and this has shown through a large surge in requests for food. This, in turn, has meant that every single item of food donated has been redistributed successfully.

"Foodsave is here to support anyone in the community in need of support, not just during the current crises we face but in the long term, too."

Jake Bonetta
Due to the surge in demand seen through the cost of living crisis and the new ordering system, Honiton Foodsave is on the lookout for new sources of surplus food for redistribution. If you own a business with surplus food items, a local farm with some crates of fresh produce to spare, or even some leftover items from a bumper harvest of an allotment, please let us know through our website here or via email at [email protected].
Volunteers are always needed within Honiton Foodsave, especially those who are able to collect donations from partner stores or run deliveries to people who are unable to get to the Honiton Family Church. If you are able to donate some of your time to helping out, please let us know by filling in our membership form online.