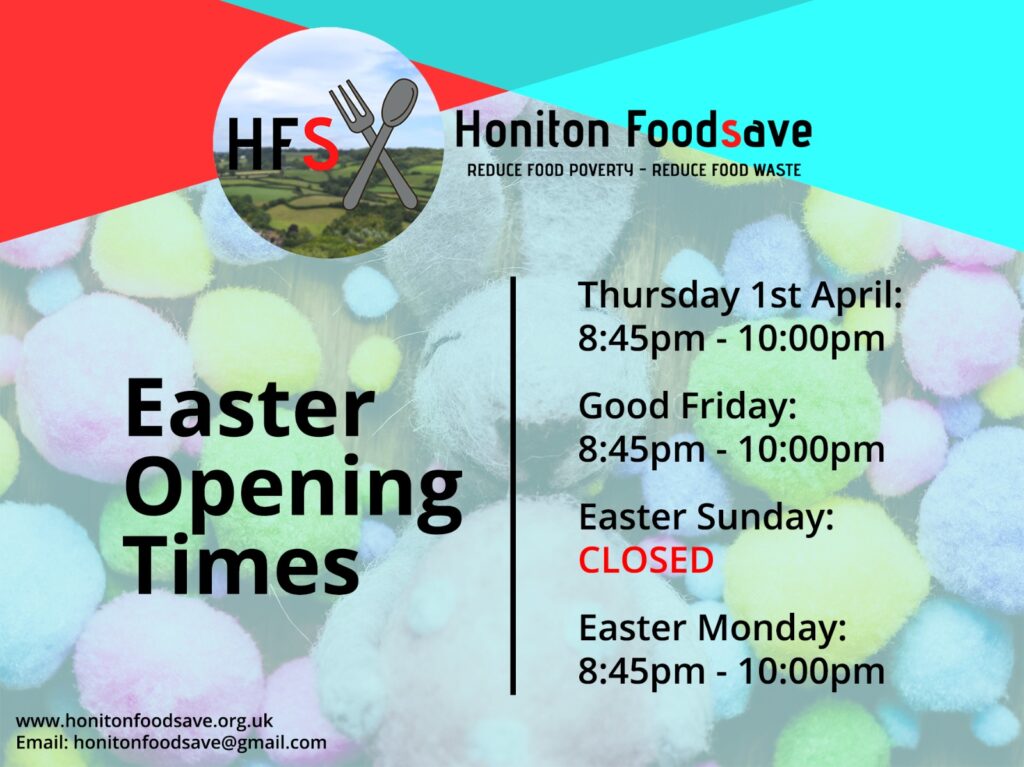 As Easter bunny season draws ever closer, we would like to announce our opening times for Easter weekend in advance of our sessions.
Unfortunately, we will be closed on Easter Sunday due to a lack of supermarkets being open that day, meaning any session would be infeasible. However, we will be operating as normal every other day throughout the Easter period.
Have a great Easter – don't eat too much chocolate!